London Design Week is Spring's ultimate design event.
Justin Marr, Creative Head of Zinc Textile, and Carole Annett, Retail and Promotions Editor for Homes and Gardens, held an access all areas event in the Romo showroom where they discussed the seven new and exciting collections from Zinc.
The showroom was bustling with guests eager to hear about the inspiration behind the new collections as well as Zinc's bold new approach to outdoor and beachside- inspired designs. Justin talked about Zinc's more relaxed, coastal launch and the interesting meaning behind the feature design Kuba Cay, which originates from a traditional Congolese cloth. However, a Zinc launch wouldn't be the same without a bit of glamour, and Justin also talked about the more urban chic, iconic Zinc side of the launch.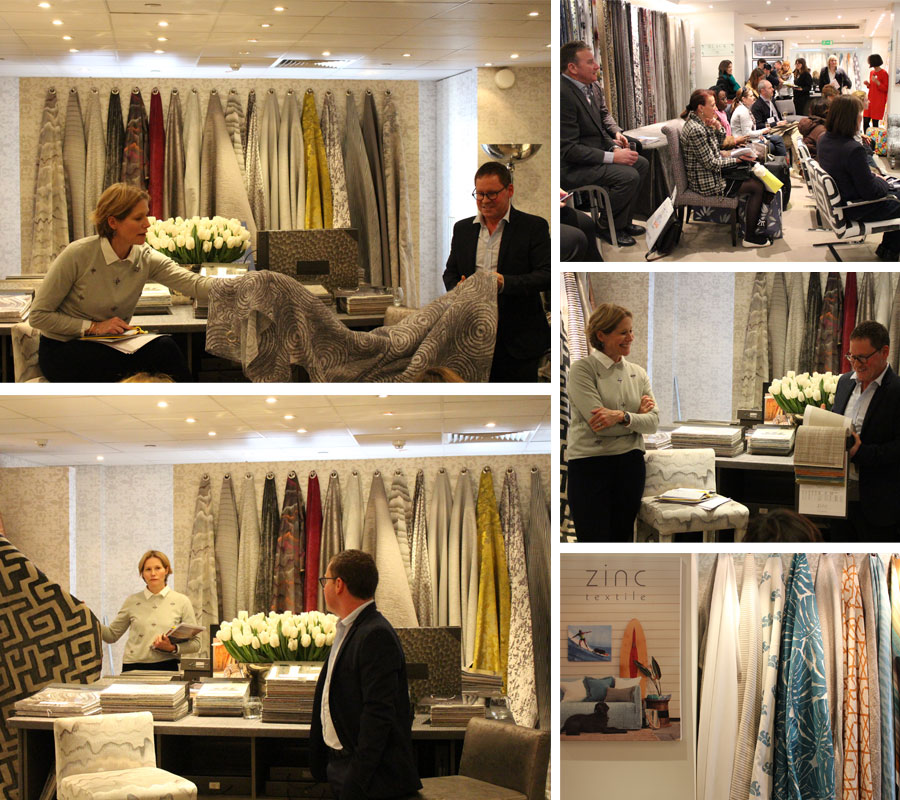 A big thank you to Carole for joining Justin for the talk, it was a huge success and we hope to do it again in the near future.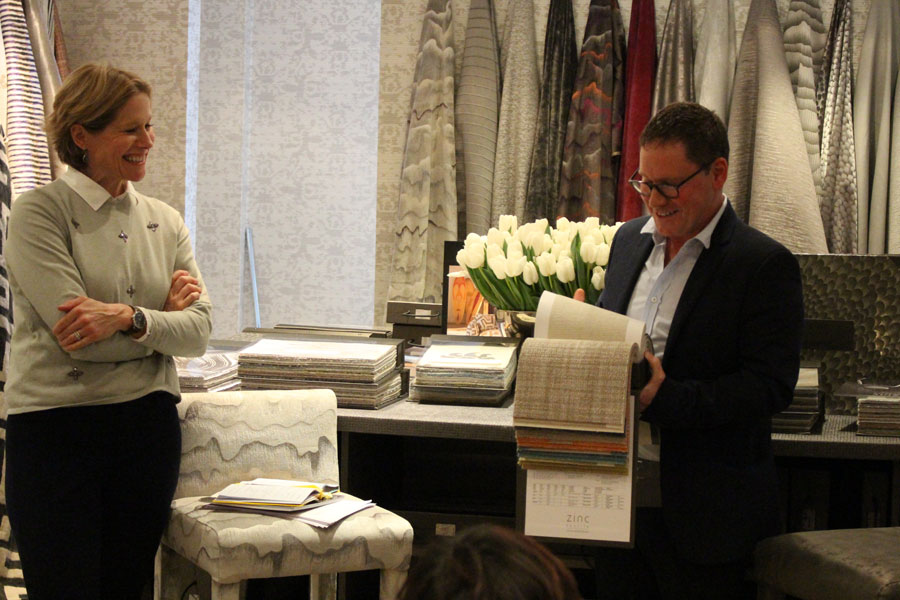 Following the talk, a small soiree was held in the newly re-designed Zinc flagship showroom just minutes away from the Design Centre.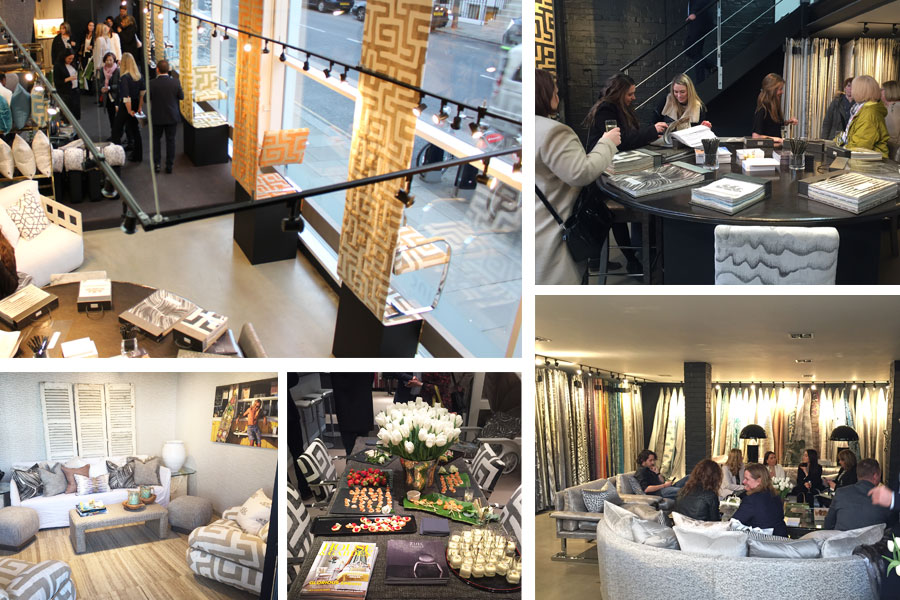 To view the collections in full visit our website:http://www.zinctextile.com